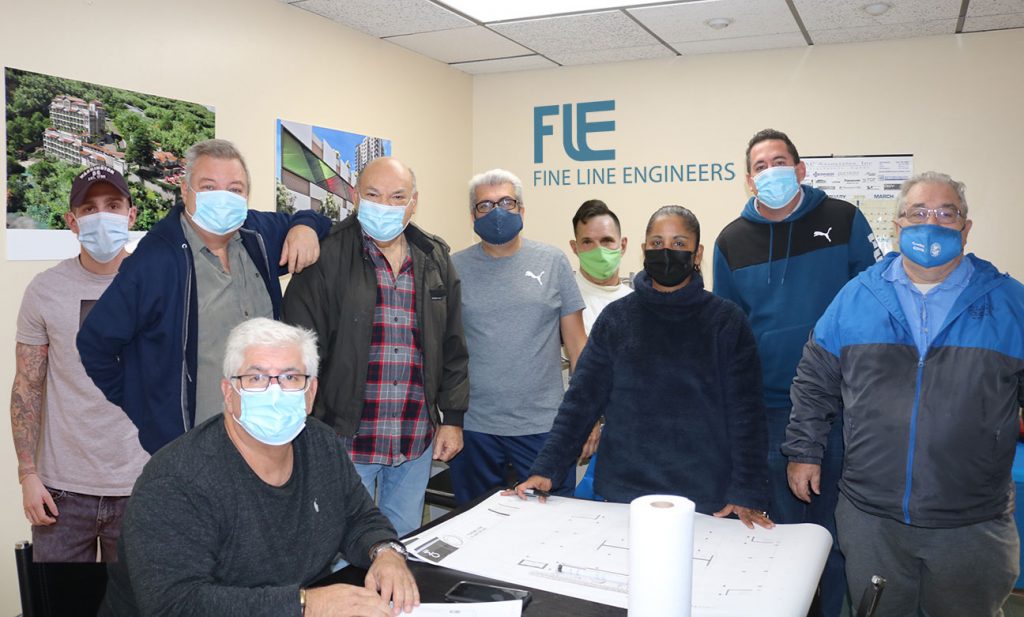 Fine Line Engineers is a fully licensed, professional engineering design firm headquartered in Miami, Florida providing mechanical, electrical, plumbing, fire protection and construction administration services. Since our founding in 2005, we have built a reputation for outstanding, accurate service in extremely time-sensitive environments to fit the individual needs of our clients.
Fine Line maintains state-of-the-art networking and support systems. The combination of engineering and follow up construction administration services enables us to offer a true output design-built construction service. We have successfully performed engineering for a complete spectrum of residential, commercial and industrial projects both in the US and internationally.
All projects receive the attention of our staff of Licensed Professionals, supported by our outstanding technical specialists, administrative project coordinators and consultants. Dedication, teamwork, and quality are the pillars that have allowed Fine Line Engineers to enjoy lasting relationships with our clients, and we welcome all new clients with the same committed philosophy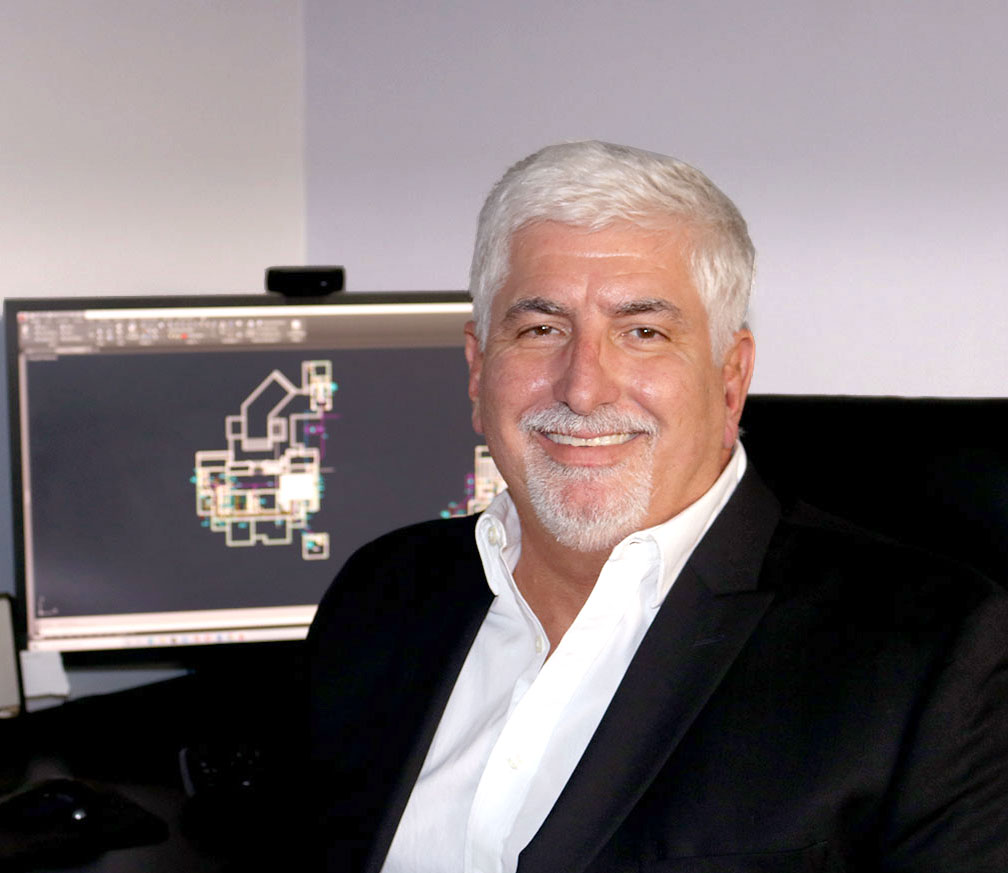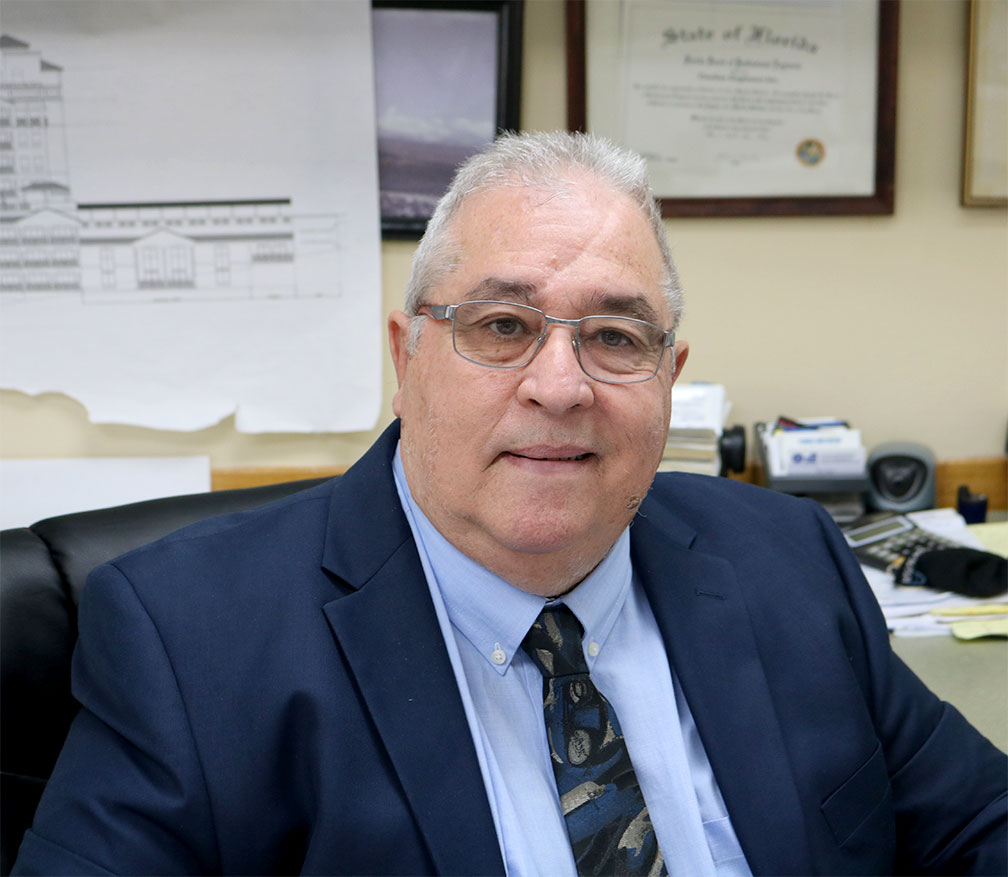 Sergio Vazquez – President
As president and Senior Designer of Fineline Engineers Sergio runs the day to day operatons and the mechanical/plumbing departments.  With over 30 years experience in the engineering field he has a deep and broad knowledge of MEP systems.  During this time he worked on Commercial, residential, Medical and specialty engineering projects.  He understands how to efficiently navigate designs through permitting departments and other government agencies.  After working for such prestigious firms as Spilis, Candela & Partners, BR+A, Martinez and Associates, and IMDC he co-founded Fineline Engineers Inc. in 2012.  Also a former decorated former Marine he brings outstanding leadership and vision to the company while giving personal attention to each job.  
George Freijo P.E. – Vice President
As Co-Founder and Lead Electrical Engineer George runs the electrical department.  He brings a wealth of knowledge with over 40 years experience with electrical systems.  After graduating from Temple University with a BSC in Electrical Engineering George worked for Florida Power and light before moving on to excellent firms such as Wolfberg and Alvarez, Minhartd Engineering, DeRose and Slopey to name a few.  He has been involved in the energy studies of various buildings throughout South Florida.  The studies provided the basis for achieving gold status in the existing building category of the USGBC.  His ample knowledge and experience provide consistent and confident leadership within the company.sc