Featured Project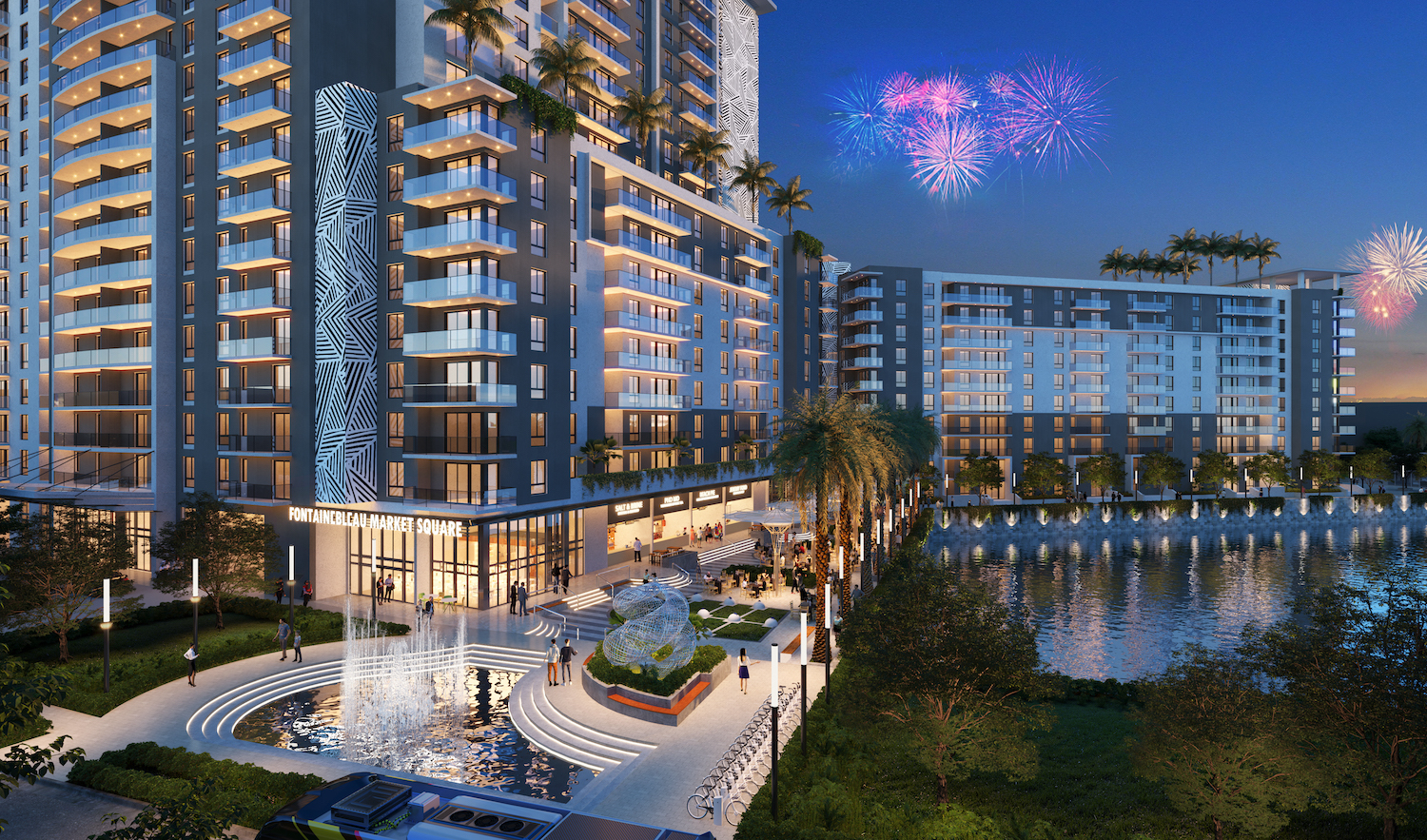 Fontainebleau
This hi-rise and mixed use complex has 600 apartment units and a promenade. The first floor will have shops and restaurants. The project will create a vibrant community and lively center.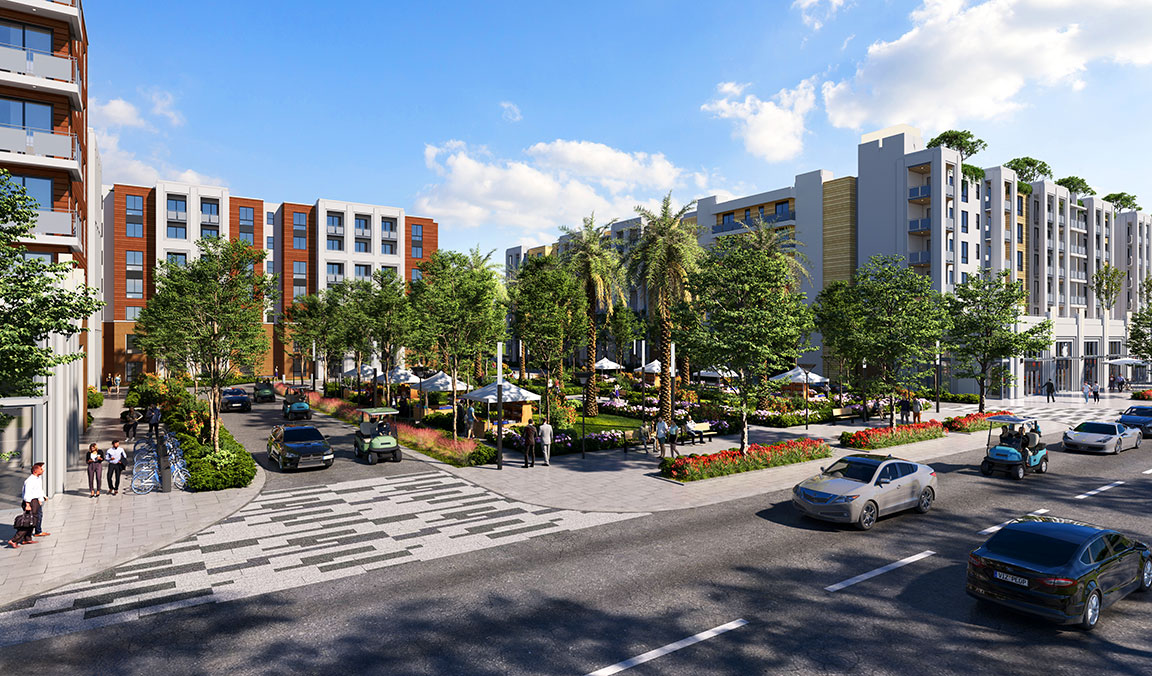 Other Projects
This 270 unit apartment building required design and engineering for the extensive air conditioning units.
Modern highly functional high school with state of the art mechanical and electrical design.
The ffff plant was designed to use certified and inspected systems ensuring the highest quality water.