Featured Project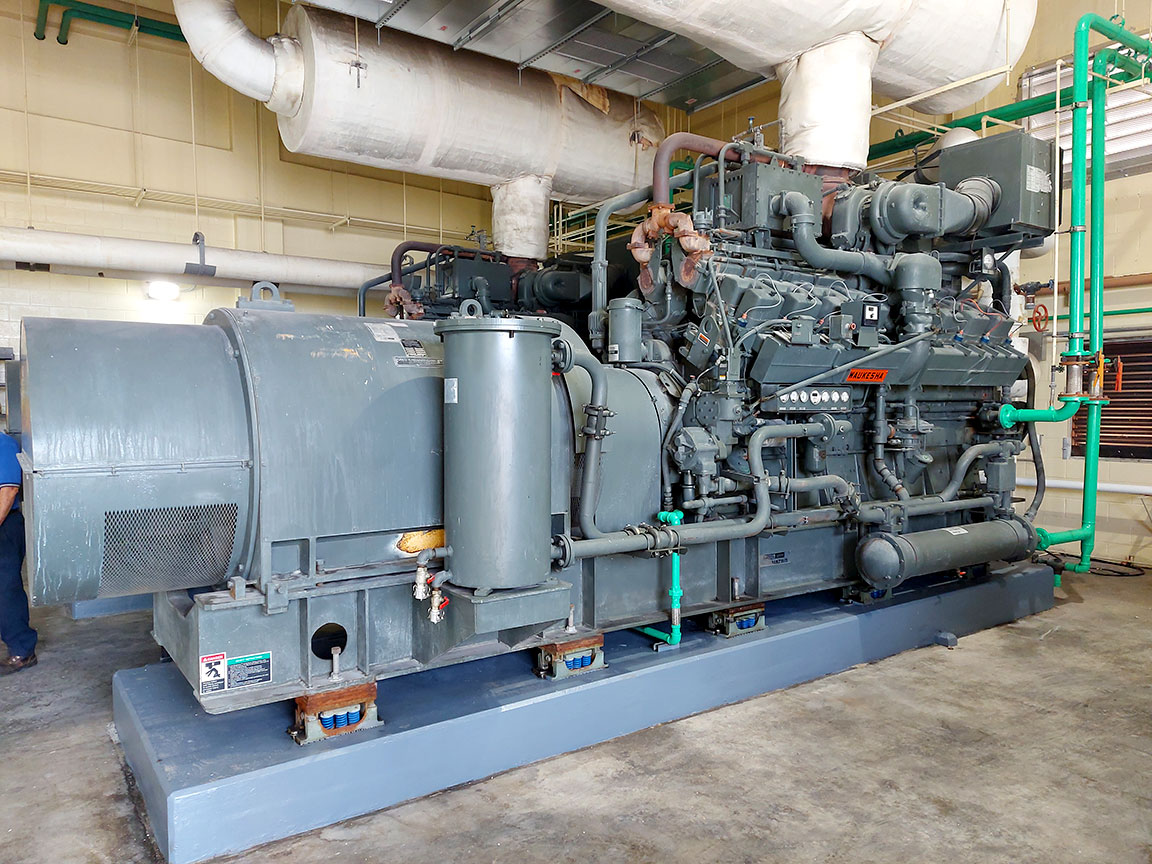 Opa Locka Airport Backup Generator
Opa Locka , Florida
The backup generators at the airport were shutting down because of overheating. They reached over 120 degrees Fahrenheit in less than 5 minutes. We worked with All Power Generators to engineer a solution. By designing 3 fans to trigger on individually at certain temperatures thus dispelling the heat quickly and when needed.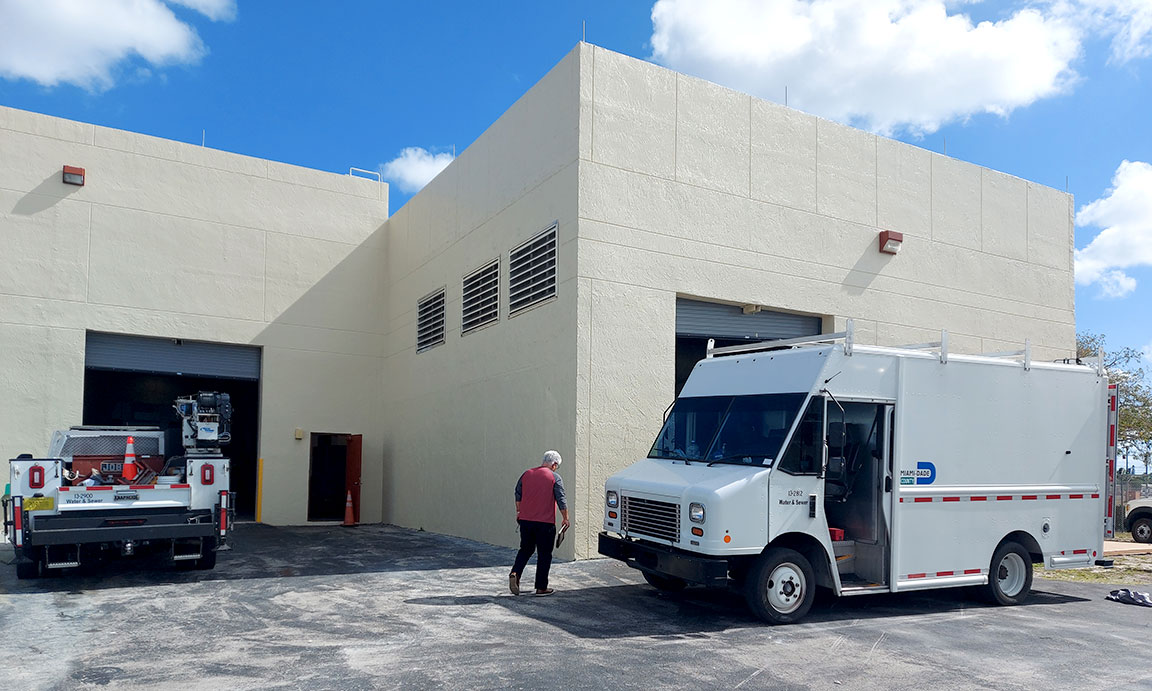 Other Projects
This 270 unit apartment building required design and engineering for the extensive air conditioning units.
Modern highly functional high school with state of the art mechanical and electrical design.
The ffff plant was designed to use certified and inspected systems ensuring the highest quality water.