Featured Project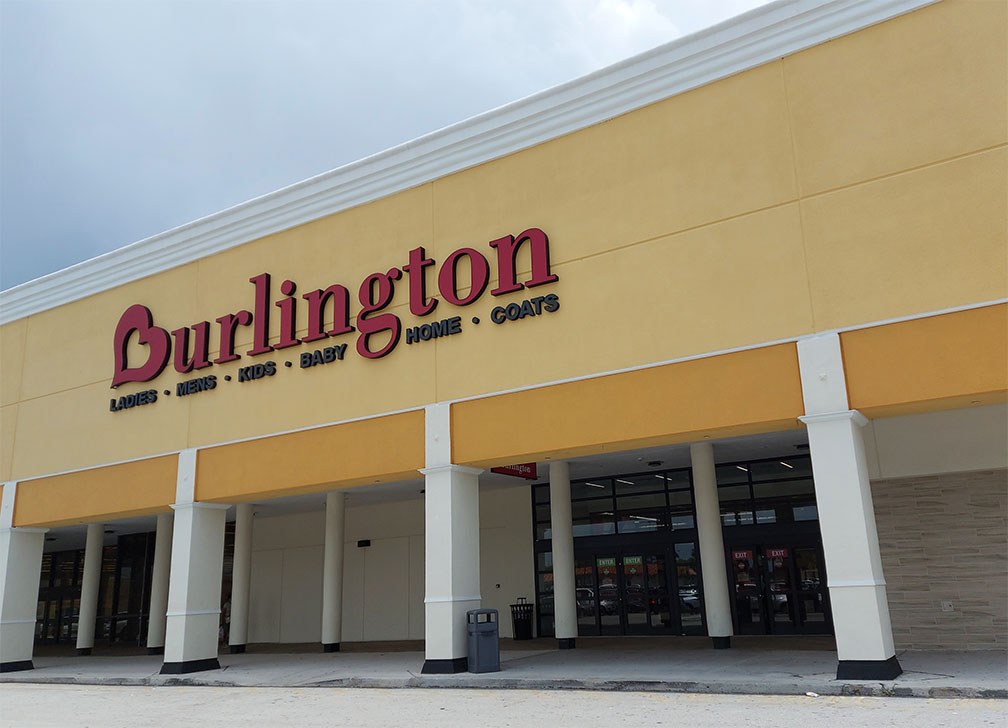 Burlington Department Store
Hialeah , Florida
Worked with SOW Architects to design all MEP for new 35,000 sq. ft. store in Hialeah. Performed site review prior to move in and followed client store specifications adapted to the space. Completed project through the construction administration phase. The store successfully opened on time.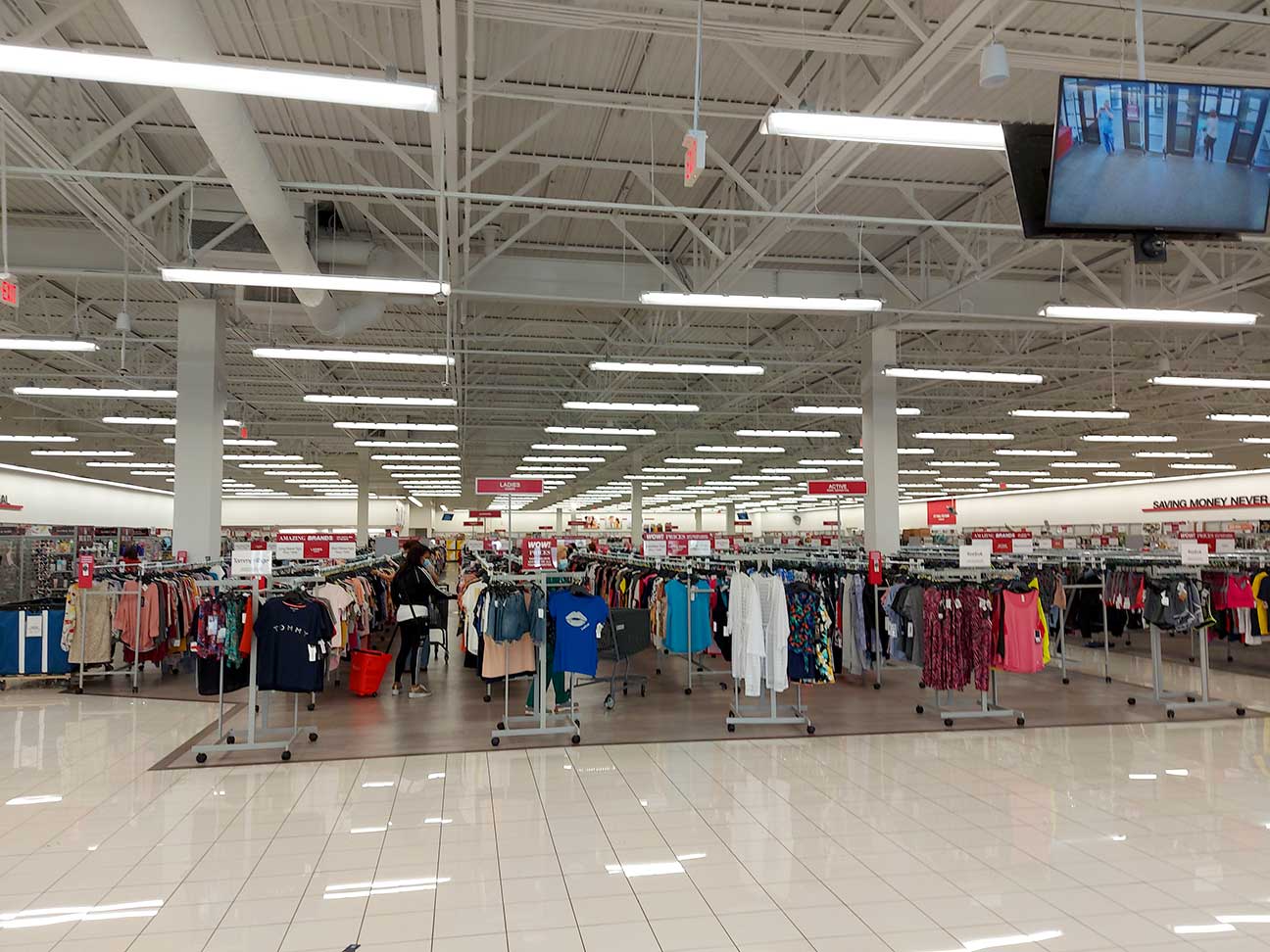 Other Projects
This 270 unit apartment building required design and engineering for the extensive air conditioning units.
Modern highly functional high school with state of the art mechanical and electrical design.
The ffff plant was designed to use certified and inspected systems ensuring the highest quality water.